One of Europe's largest producers of painting tools.
Orkla House Care is one of Europe's largest producers of painting tools and comprises Jordan, Anza, Hamilton, Spekter, SAM and Harris – six leading brands, offering painting tools and accessories to both DIYers and professional painters alike. The Nordic region, Benelux and United Kingdom are the home markets, however the products can be found in a number of other countries as well.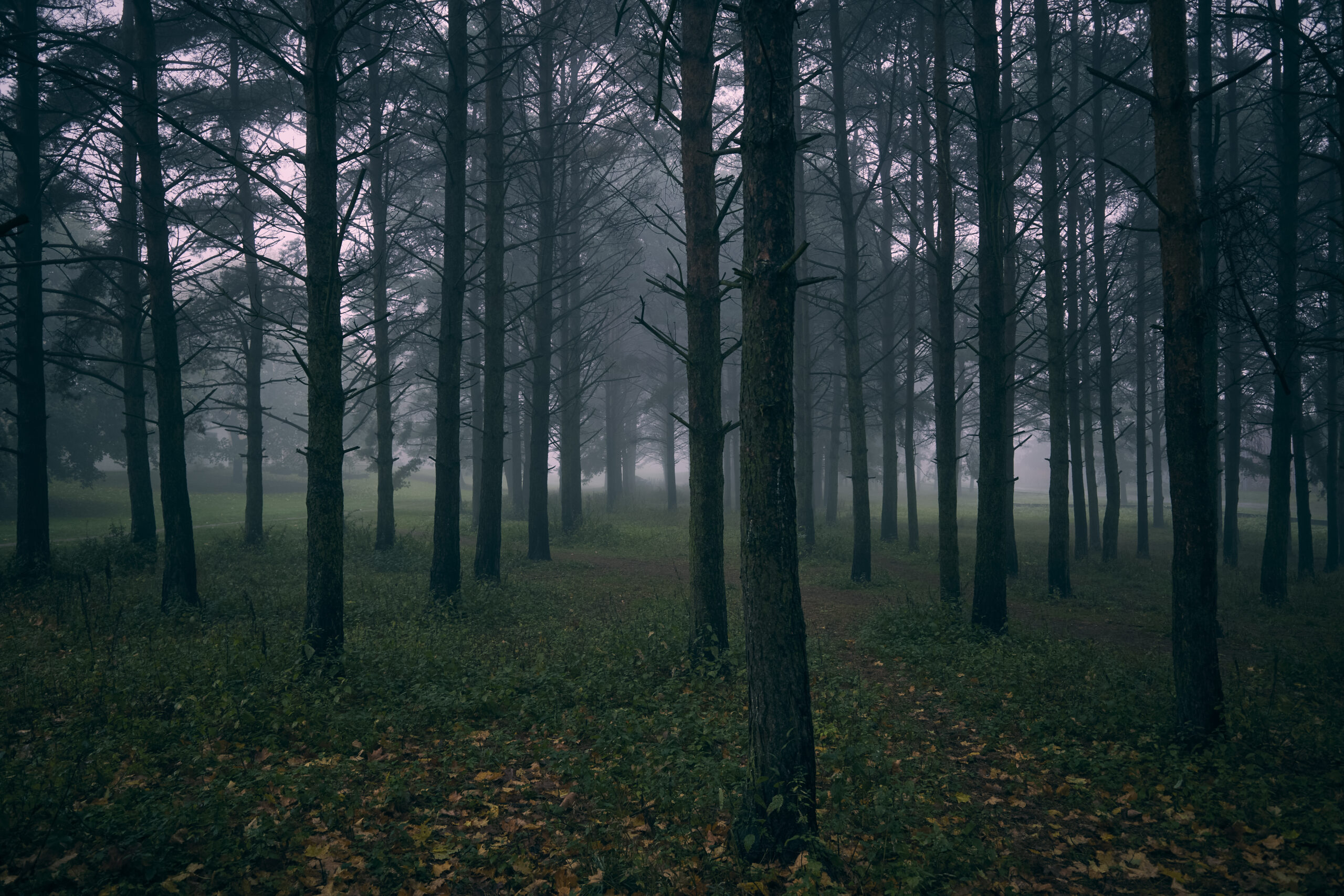 We want to empower decorating heroes by helping more people succeed with their decoration projects, while being a front runner in the transition to a more sustainable painting tools industry.
Therefore, we have developed a comprehensive sustainability strategy towards the year 2025 that encompasses all areas of our company. It is based on four key pillars: Packaging, Production, Products and People.
Curious about working with us? We are always on the lookout for talented employees.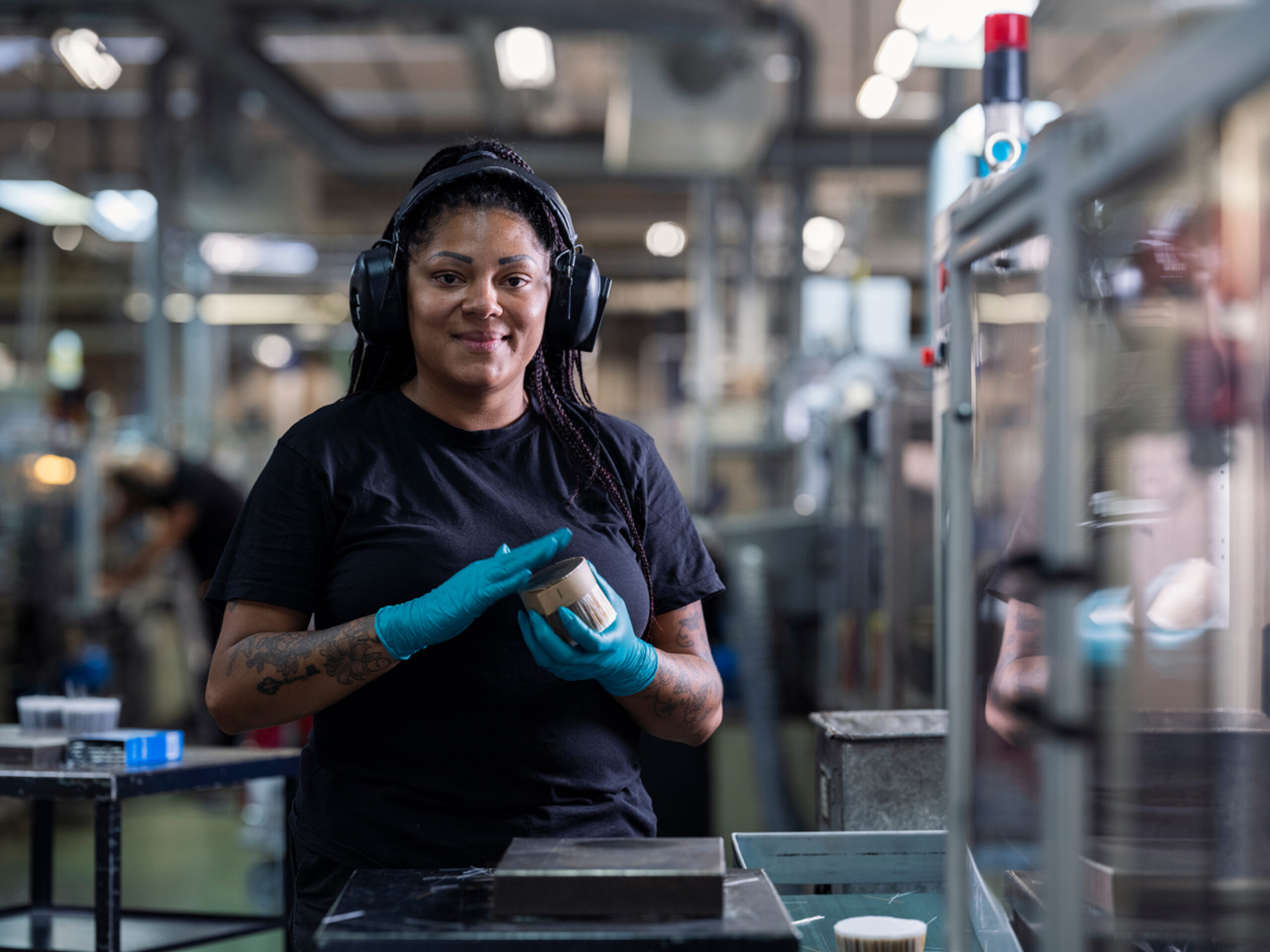 Orkla House Care has facilities and offices in several locations around the world.